Speaker Announcement: Amadou Diallo, DHL Global Forwarding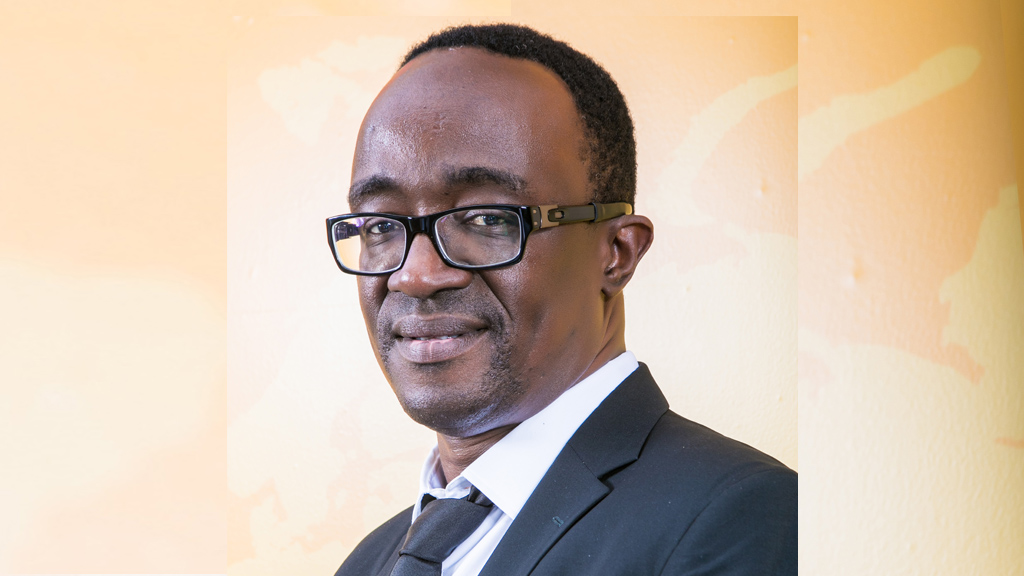 We are delighted to announce that Amadou Diallo, Chief Executive Officer of Middle East & Africa, at DHL Global Forwarding will be presenting at WMX EMEA in May 2022.
Amadou Diallo has been the CEO of DHL Global Forwarding Middle East & Africa since June 2017. Mr Diallo has over 25 years of experience in the tourism, banking, express and logistics industries. His previous positions include: CEO of DHL Freight; CEO of Africa and South Asia Pacific at DHL Global Forwarding and Chief Financial Officer of Deutsche Post DHL Logistics Divisions. He is also the founder of Saloodo! GmbH.
He is Senegalese and is fluent in several languages including English, German, French, Fulani, Wolof and Spanish. Mr. Diallo is Chairman of Amref in Germany and on the board of Welthungerhilfe, Africa 2.0, Schiller International University.
WMX EMEA is taking place in Dubai, UAE from 10 – 12 May 2022. Visit www.wmxemea.com for more information. Want to speak at WMX EMEA? Answer our Call for Papers.
Subscribe to free email updates from #WMXEMEA and you will receive the latest speaker news, sponsor updates and conference offers right to your inbox.
"*" indicates required fields