Speaker Announcement: Clint Reid, Zonos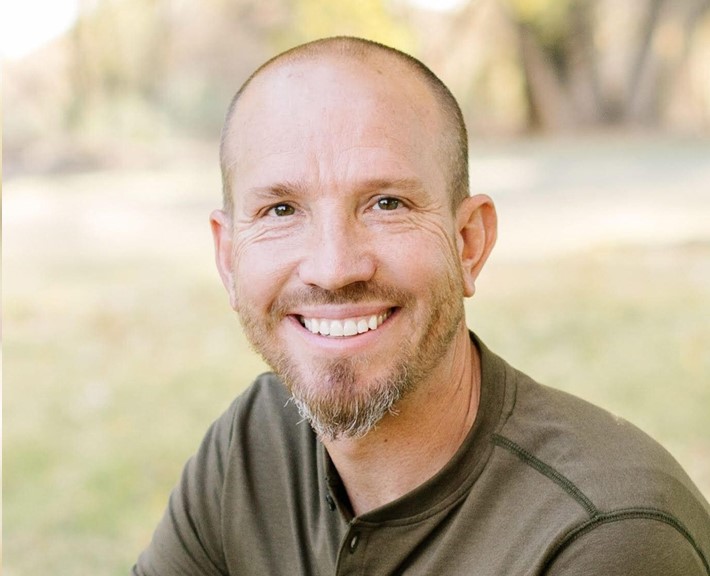 We are delighted to announce that Clint Reid, Founder & CEO at Zonos will be presenting at WMX EMEA in May 2022.
Clint Reid is the founder and CEO of Zonos. Headquartered in St. George, Utah in the United States, Zonos has a team of over 160 Zonuts across the world.
Zonos is an API-first SaaS company on a mission to create trust in global trade. They are the leading provider of cross-border ecommerce APIs, powering HS code classification and duty and tax calculations at checkout for thousands of ecommerce stores globally. Zonos is a certified integrated partner of DHL, FedEx, and UPS, and also provides cross-border APIs for the United States Postal Service.
Clint lives in St. George, Utah, and is an avid runner, a Star Trek fan, and the father of 5 awesome kids.
WMX EMEA is taking place in Dubai, UAE from 10 – 12 May 2022. Visit www.wmxemea.com for more information. Want to speak at WMX EMEA? Answer our Call for Papers.
Subscribe to free email updates from #WMXEMEA and you will receive the latest speaker news, sponsor updates and conference offers right to your inbox.
"*" indicates required fields