Speaker Announcement: Dennis Lister, Emirates SkyCargo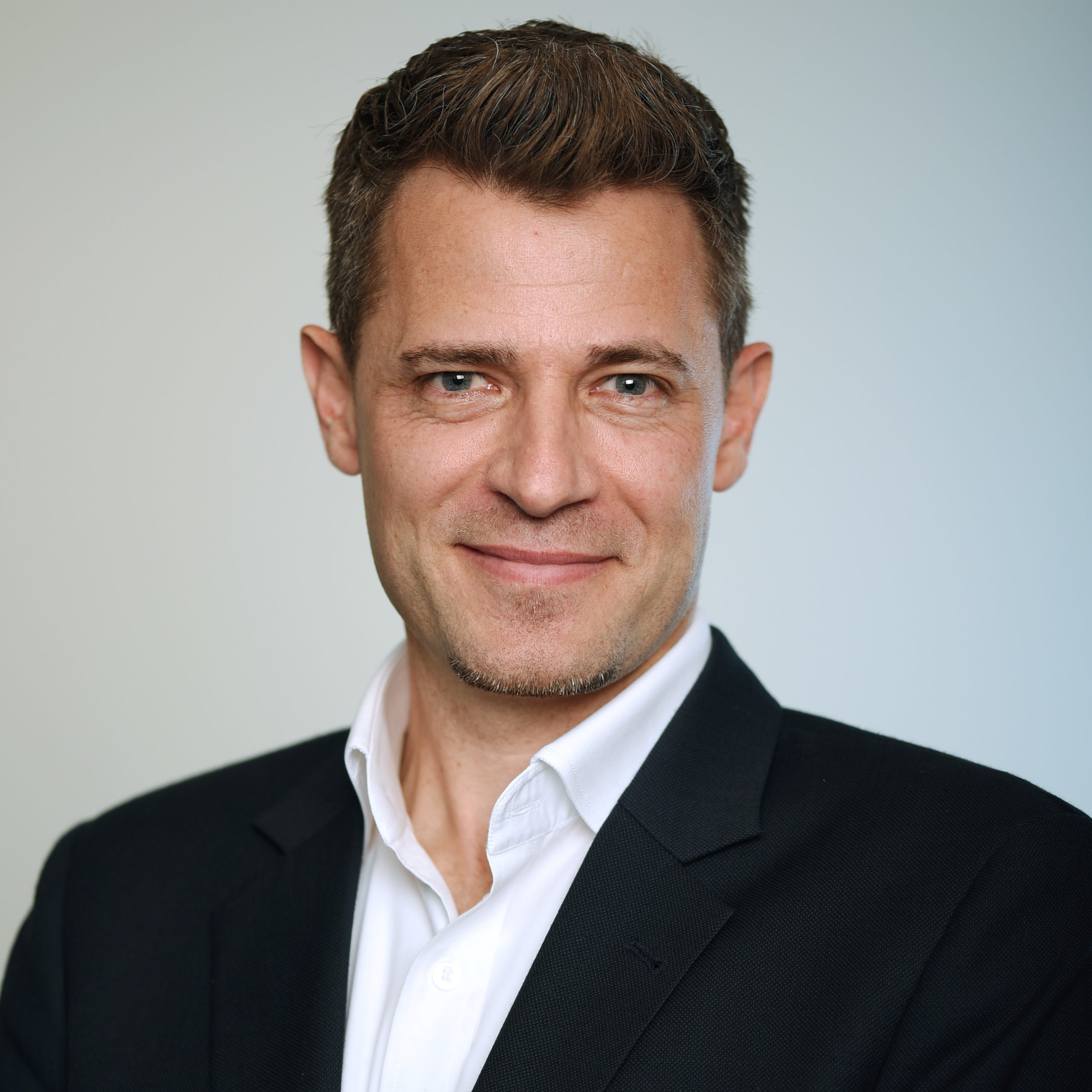 We are delighted to announce that Dennis Lister, VP Commercial and Product Development at Emirates SkyCargo  and will be presenting at WMX EMEA in May 2022.
Dennis Lister is Vice President – Cargo Commercial Development & UAE Sales at Emirates SkyCargo, responsible for the Emirates Product Portfolio and maximizing the commercial performance globally. In addition, he is responsible for the UAE market to lead the Cargo Commercial Operational activities.
His career in the air freight and logistics industry began in 1995 and he has a successful track record working in a variety of senior management positions based in South Africa, Switzerland, the UK and the UAE. His vast experience, combined with his in-depth knowledge of the global air cargo industry has added significant value to Emirates SkyCargo in a very exciting and dynamic time for the industry. He has been the driving force behind the launch of Emirates Delivers, the first E-Commerce specific product launched by Emirates SkyCargo, and is continually exploring ways to develop new opportunities and partnerships to enable sustainable growth and profit for the Emirates Group.
WMX EMEA is taking place in Dubai, UAE from 10 – 12 May 2022. Visit www.wmxemea.com for more information. Want to speak at WMX EMEA? Answer our Call for Papers.
Subscribe to free email updates from #WMXEMEA and you will receive the latest speaker news, sponsor updates and conference offers right to your inbox.
"*" indicates required fields