Speaker Announcement: DR Fadi Al-Buhairan, SPL – Saudi Post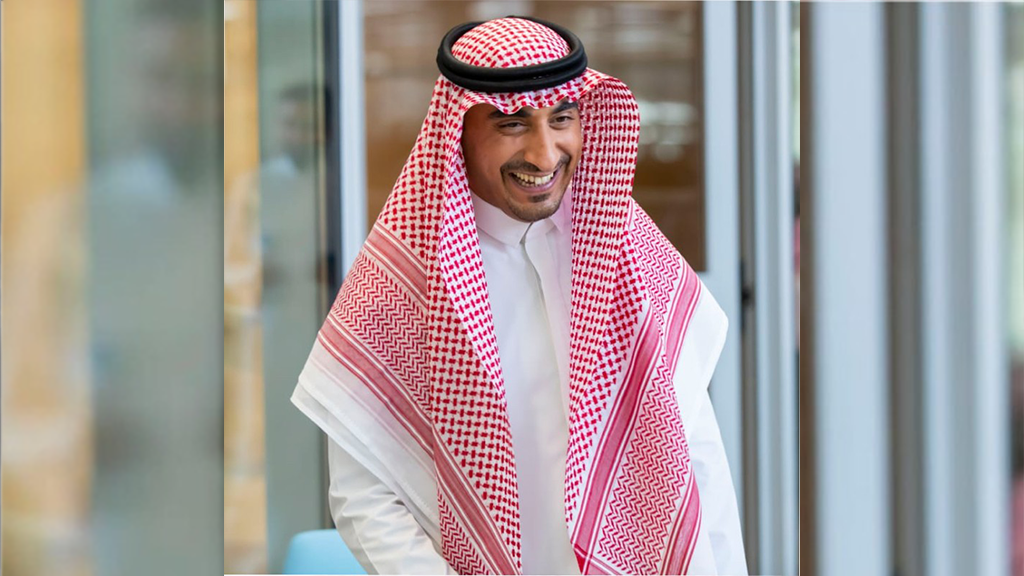 We are delighted to announce that Dr. Fadi S. Al-Buhairan, Deputy Chief Executive Officer at SPL – Saudi Post will be presenting at WMX EMEA in May 2022.
Dr. Fadi Al-Buhairan has over 22 years of global, regional, and local experience spanning across various government, public and private sector domains. Dr. Al-Buhairan currently holds the position of Deputy CEO at SPL (formerly known as Saudi Post), and is responsible for overseeing a number of enterprise functions including strategy, transformation, commercial affairs, disruptive innovation, and corporate excellence. He is also currently a board member and respective committee member at two other organizations, namely, NUPCO, and Naqel Express.
Prior to his role at SPL, Dr. Al-Buhairan spent over 12 years in the management consulting domain; four of which he focused on establishing and building his own consulting business in North America, and the other eight years he was part of two Big 4 organizations. His last management consulting post was as an EY Partner, and was responsible for a few roles, namely, the MENA Digital Healthcare Consulting Practice Leader, the MENA Consulting Talent Partner, and the GM of the KSA consulting business.
Academically, Dr. Al-Buhairan was an Assistant Professor of Health Informatics for six years, where he taught at both the graduate and undergraduate levels, and held different research roles during his academic tenure. Dr. Al-Buhairan obtained his PhD in Information Systems and Technologies, and has two Masters degrees; one in the field of Information Studies, and the other in Information Systems and Technology
WMX EMEA is taking place in Dubai, UAE from 10 – 12 May 2022. Visit www.wmxemea.com for more information. Want to speak at WMX EMEA? Answer our Call for Papers.
Subscribe to free email updates from #WMXEMEA and you will receive the latest speaker news, sponsor updates and conference offers right to your inbox.
"*" indicates required fields