Speaker Announcement: George Constantopoulos, ELTA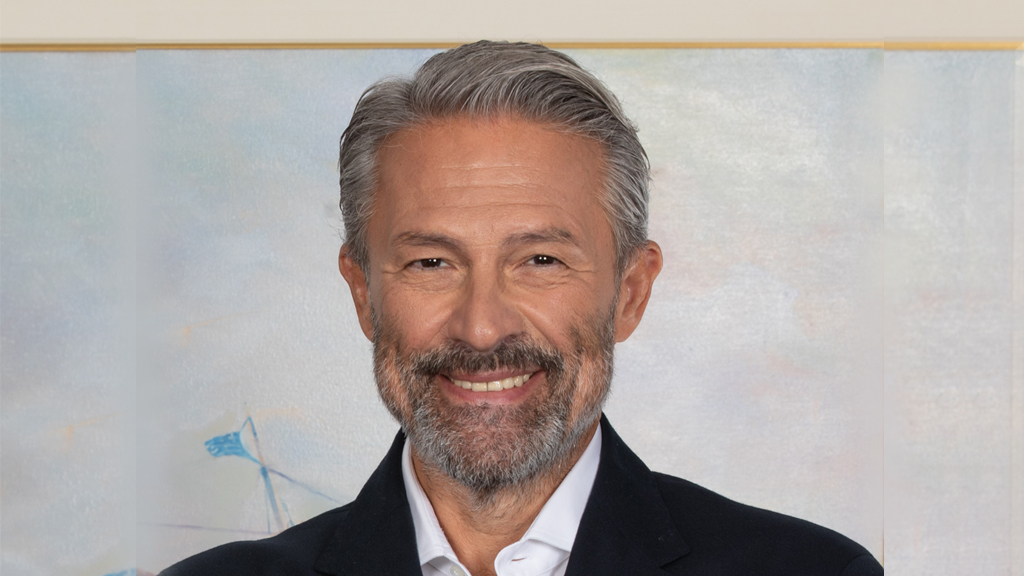 Appointed CEO of ELTA (Hellenic Post) in 2019, with a mission to modernize this historic postal operator by engaging in one of the largest restructuring and transformation projects of its kind in the broader public sector.
With a vast background in Tech and IT, forged successful collaboration with multinational firms including Google, Microsoft, SAP, Oracle, IBM, Vodafone, Cisco, HP, T-Systems, Expedia. Rackspace, Facebook.
Previous positions held:
Chairman & CEO of SingularLogic Group, a leading Enterprise Software developer and provider of Integrated IT Solutions
Director & Partner of SBR Consulting, a boutique consultancy firm specializing in large-scale enterprise transformations and growth optimization programs
Co-founder & Managing Director of Byte Computer, a rapid growth Software and IT Solutions Integrator
Country Manager, Greece, Cyprus & Malta of Lotus Development Corporation, an IBM company.
George Constantopoulos studied General Engineering at the University of Waterloo, Canada and graduated in Electrical Engineering Technology at Ryerson University, Toronto, Canada.
WMX EMEA is taking place in Dubai, UAE from 10 – 12 May 2022. Visit www.wmxemea.com for more information. Want to speak at WMX EMEA? Answer our Call for Papers.
Subscribe to free email updates from #WMXEMEA and you will receive the latest speaker news, sponsor updates and conference offers right to your inbox.
"*" indicates required fields