Speaker Announcement: Martyn Noble, Hurricane Commerce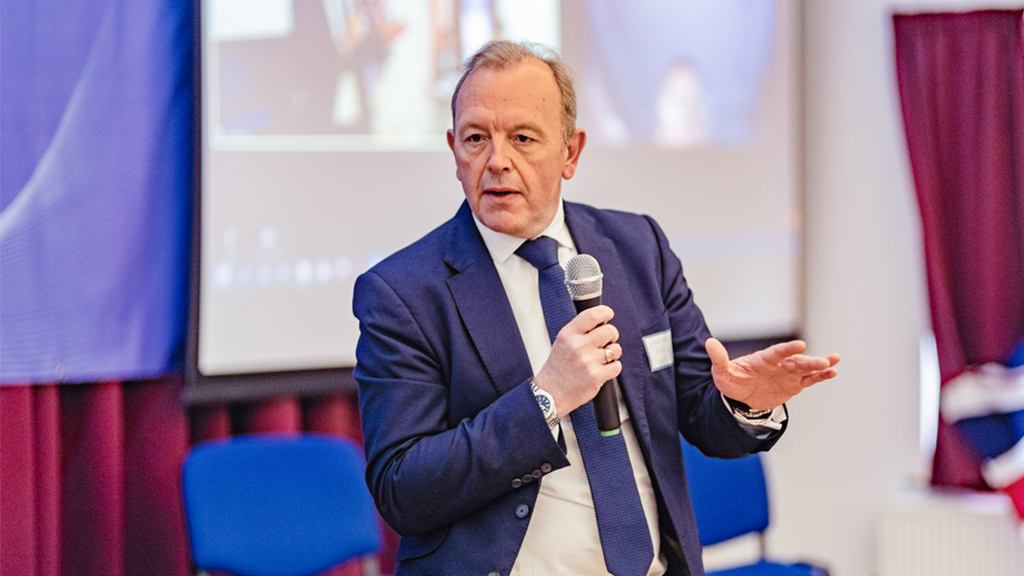 Martyn is the CEO and Chairman of Hurricane Commerce, the private equity-backed cross-border eCommerce data specialist.
He was one of the six founders of Hurricane in 2016, established to provide postal operators, carriers, retailers, brands and marketplaces with a suite of AI-driven, real-time data solutions to meet compliance challenges and drive growth.
Customers include Emirates Post, Royal Mail, Australia Post, An Post, SEKO Logistics and the Chinese logistics players 4PX and Yanwen.
Prior to setting up Hurricane, Martyn gained vast leadership experience in the corporate and venture capital sector. He has a proven track record of taking businesses from start-up to exit.
WMX EMEA is taking place in Dubai, UAE from 10 – 12 May 2022. Visit www.wmxemea.com for more information. Want to speak at WMX EMEA? Answer our Call for Papers.
Subscribe to free email updates from #WMXEMEA and you will receive the latest speaker news, sponsor updates and conference offers right to your inbox.
"*" indicates required fields