Speaker Announcement: Nicolas Tabanera, Mailamericas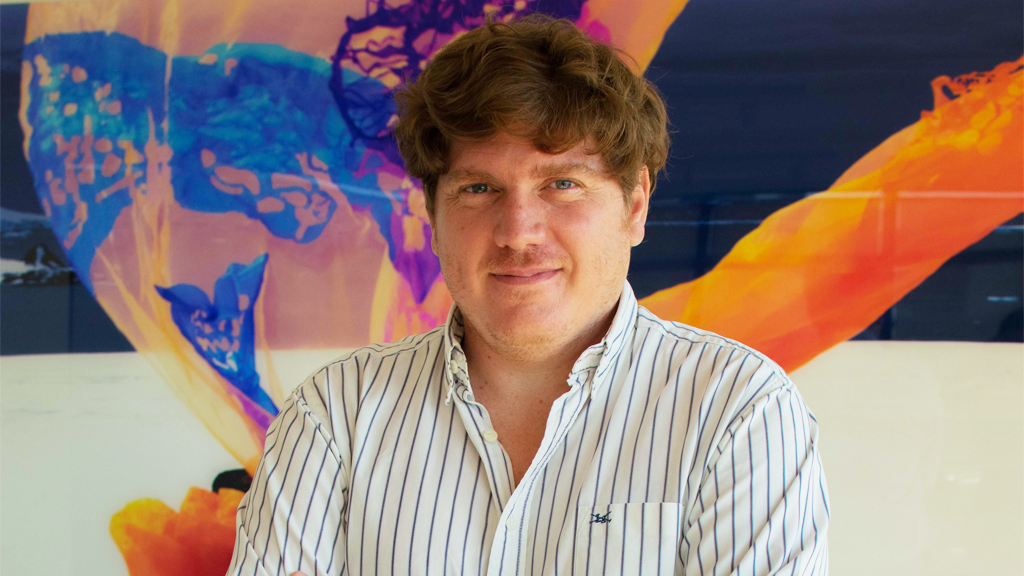 We are delighted to announce that Nicolas Tabanera, Commercial Director at Mailamericas will be presenting at WMX EMEA in May 2022.
With 15 years of experience in the postal and e-commerce sector, Nicolas participated in the foundation and construction of MailAmericas. Eight years ago, having identified the opportunity to work with postal operators Latin America and collaborate to make their service suitable for E-Commerce, he promoted public-private agreements that gave rise to new logistical solutions for Cross-Border into Latin America.
A pioneer in the development of tailored solutions for the Latin American market, MailAmericas allowed the largest marketplaces in the region to offer BtoC products from China in a way they never did before.
WMX EMEA is taking place in Dubai, UAE from 10 – 12 May 2022. Visit www.wmxemea.com for more information. Want to speak at WMX EMEA? Answer our Call for Papers.
Subscribe to free email updates from #WMXEMEA and you will receive the latest speaker news, sponsor updates and conference offers right to your inbox.
"*" indicates required fields