Speaker Announcement: Sven Kukemelk, Omniva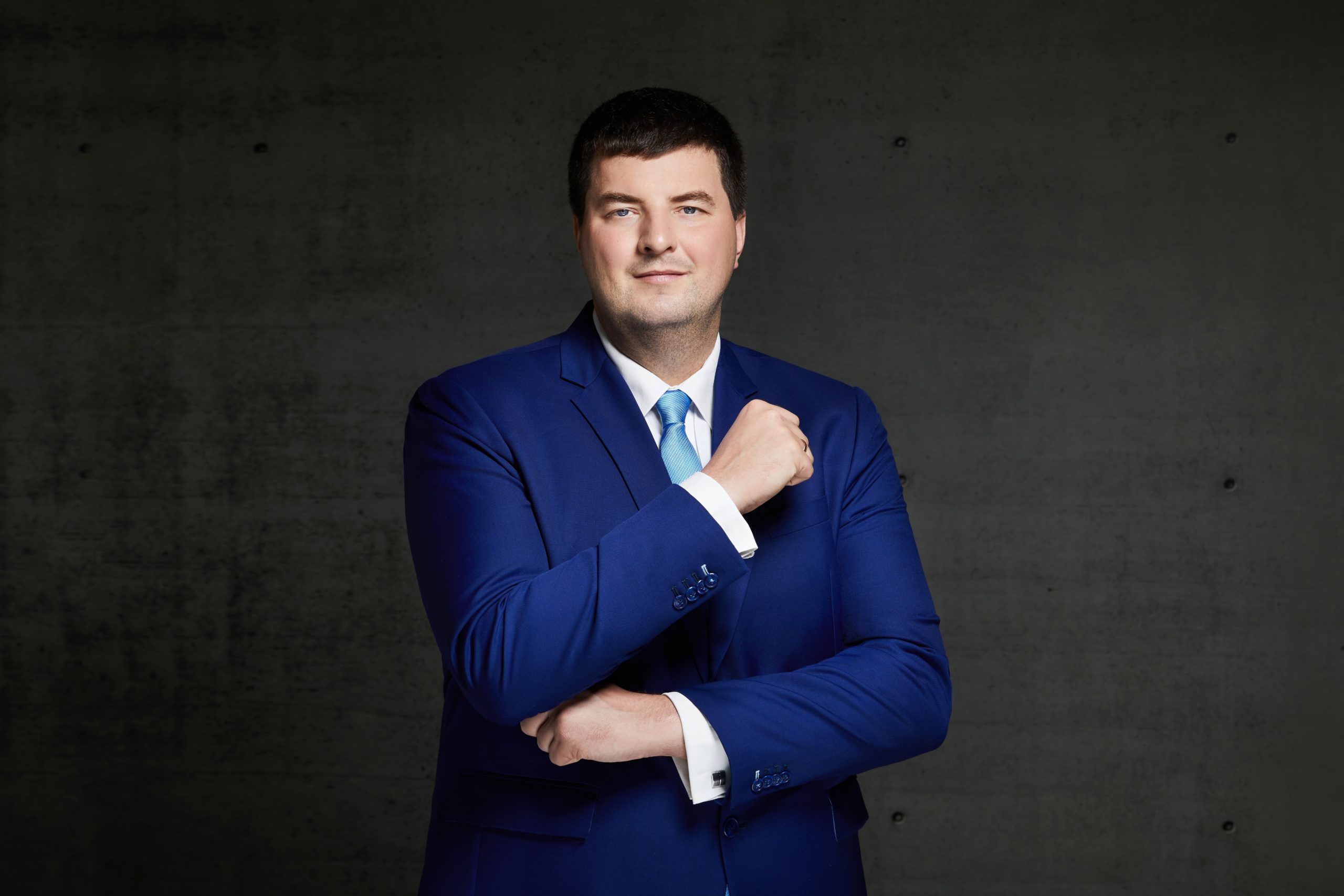 We are delighted to announce that Sven Kukemelk, VP International Business of Omniva, will be presenting  at WMX EMEA in May 2022.
Sven Kukemelk has been engaged in the field of logistics and foremost aviation for more than 10 years having been on different roles in the sector. He has been working in Airlines such as Estonian Air, airBaltic, Nordica (board member) and Adria Airways (as managing director) but also in airports such as Tallinn Airport and Odessa Airport (board member). He has also been a consultant for Lufthansa Consulting.
From 2020 Sven joined as a VP International Business of Omniva and has seen the complete turnaround of its International Operations with establishment of strategic partnerships, development of IT and new products. Sven has a doctoral degree in business management, is married and has 2 daughters.
WMX EMEA is taking place in Dubai, UAE from 10 – 12 May 2022. Visit www.wmxemea.com for more information. Want to speak at WMX EMEA? Answer our Call for Papers.
Subscribe to free email updates from #WMXEMEA and you will receive the latest speaker news, sponsor updates and conference offers right to your inbox.
"*" indicates required fields