Sponsor Announcement: Aramex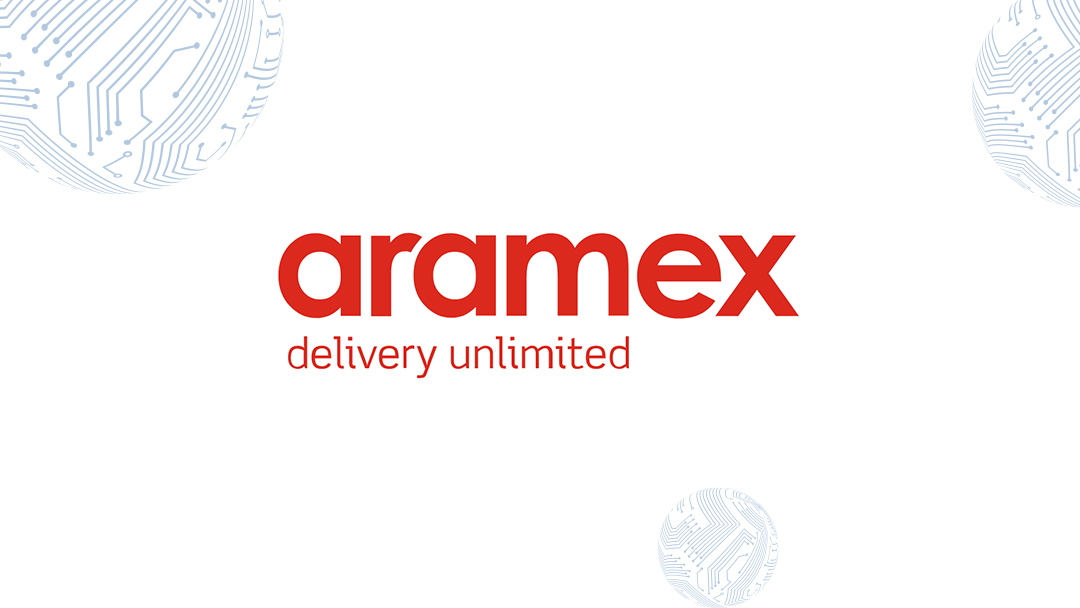 At Aramex, we strive to connect the world, enabling growth and wealth for businesses, our employees, and the communities we partner with, through our passion, entrepreneurial spirit, and continuous customer satisfaction. Founded in 1982 as an express operator, we quickly grew into a global logistics network with more than 600 offices in over 65 countries, that delivers logistics services and transportation solutions, with a range of specialized offerings like international and domestic express delivery, freight forwarding, integrated logistics solutions, consumer retail services, and e-commerce solutions. Our dedication to innovation drives how we do business. It allows us to adapt to challenging market conditions, execute last-mile delivery solutions, develop pioneering new products and services, and quickly respond to our customers worldwide. We take pride in being the first in the region to develop a sustainability report that highlights all our green achievements, including a 20% reduction in emissions by 2020, which we surpassed with substantial investments in renewable energy, electric vehicles, and energy awareness. 
WMX EMEA is taking place in Dubai, UAE from 10 – 12 May 2022. Visit www.wmxemea.com for more information. Want to speak at WMX EMEA? Answer our Call for Papers.
Subscribe to free email updates from #WMXEMEA and you will receive the latest speaker news, sponsor updates and conference offers right to your inbox.
"*" indicates required fields