Sponsor Announcement: Eurora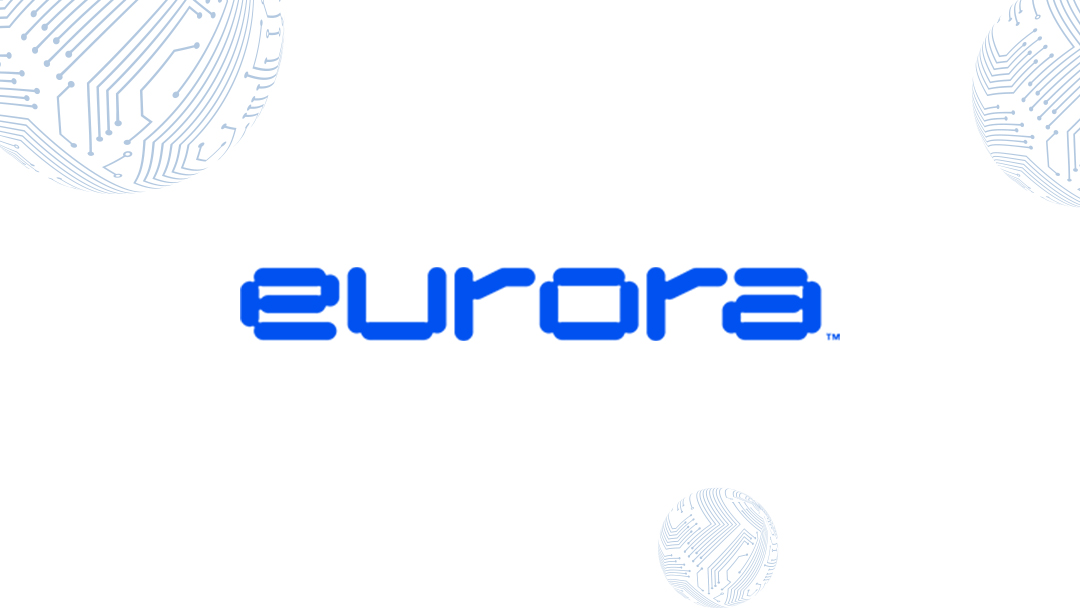 Eurora™ is an intelligent cross border compliance platform. Our fully automated and science-backed AI allows companies to save time and resources while handling large amounts of data near-instantly and precisely. We've developed the world´s most advanced machine learning technology to manage cross-border taxes, goods descriptions, and electronic declarations. Eurora™ deliver critical services including HS Code Allocation, Duty and Tax Calculation, Electronic Custom Declarations, Fiscal Representation (including IOSS VAT intermediary) and Customs Clearance in European Countries.
WMX EMEA is taking place in Dubai, UAE from 10 – 12 May 2022. Visit www.wmxemea.com for more information. Want to speak at WMX EMEA? Answer our Call for Papers.
Subscribe to free email updates from #WMXEMEA and you will receive the latest speaker news, sponsor updates and conference offers right to your inbox.
"*" indicates required fields