The Countdown to WMX EMEA
WMX EMEA 2022
The Countdown Begins to WMX EMEA
With just over two weeks left until WMX EMEA takes place in Dubai the countdown, has now begun!
Hear From Industry Experts




Networking App Soon to be Launched
From next week we will launch our event networking app, where all registered delegates will have access to arrange meetings ahead of the event. To make sure you are listed on this –  REGISTER NOW
Fly There in Style
With our official Airline Partner, we are offering all delegates the opportunity to fly with Emirates at a discounted rate, with a 10% discount on Flex and Flex+ tickets and 5% on Saver tickets to Dubai. The discount is available in all cabins if you book directly via the links on www.wmxemea.com/flights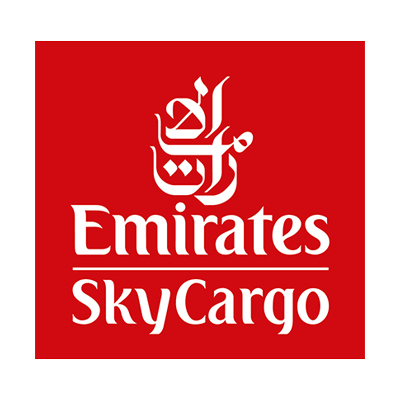 So Why Wait?
The event will start on the evening of the 10th May when Emirates Post will welcome guests in style, followed by two days of excellent conference content and the World Post & Parcel Awards which will take place on the evening of the 11th May where you can celebrate with our shortlisted entries at our gala dinner.
Subscribe to free email updates from #WMXEMEA and you will receive the latest speaker news, sponsor updates and conference offers right to your inbox.
"*" indicates required fields