Kevin Swindon, Royal Mail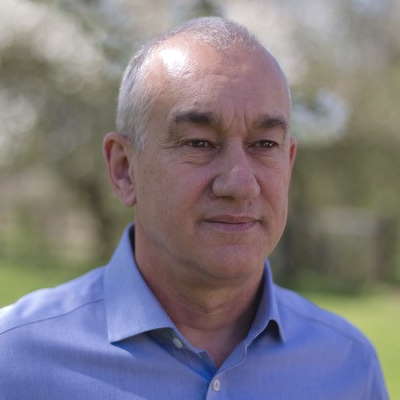 We are delighted to announce that Kevin Swindin, Director of Overseas Partnerships at Royal Mail will be presenting at WMX EMEA in May 2022.
Kevin began his working life as a research biologist and has a PhD in Microbiology. He became interested in Information Technology and switched careers to work for several businesses including Lloyds of London, Royal Mail and Vivendi as a career IT professional. Kevin has worked in most IT roles, though he is more of a strategist than a technologist. He has led the IT function in Dalkia and City University. He is a Fellow of the British Computer Society and has an MBA from Warwick Business School.
Very much a business-oriented IT person, he joined Spring Global Mail (now Spring GDS) as the executive lead for IT, Strategy and Major Change. He became Group Managing Director for Spring GDS and was responsible for leading much of the transformation of Spring from a dying re-mail business into the eCommerce logistics business it is today. His first task at Spring was to build a business case for the re-development of the end of life returns product.
Having lived in the Netherlands and Hong Kong, Kevin now lives in rural Lincolnshire, England. He is responsible for the development of Royal Mail's commercial relationships outside of the UK.
WMX EMEA is taking place in Dubai, UAE from 10 – 12 May 2022. Visit www.wmxemea.com for more information. Want to speak at WMX EMEA? Answer our Call for Papers.
Subscribe to free email updates from #WMXEMEA and you will receive the latest speaker news, sponsor updates and conference offers right to your inbox.
"*" indicates required fields