khaled elshabrawy, microsoft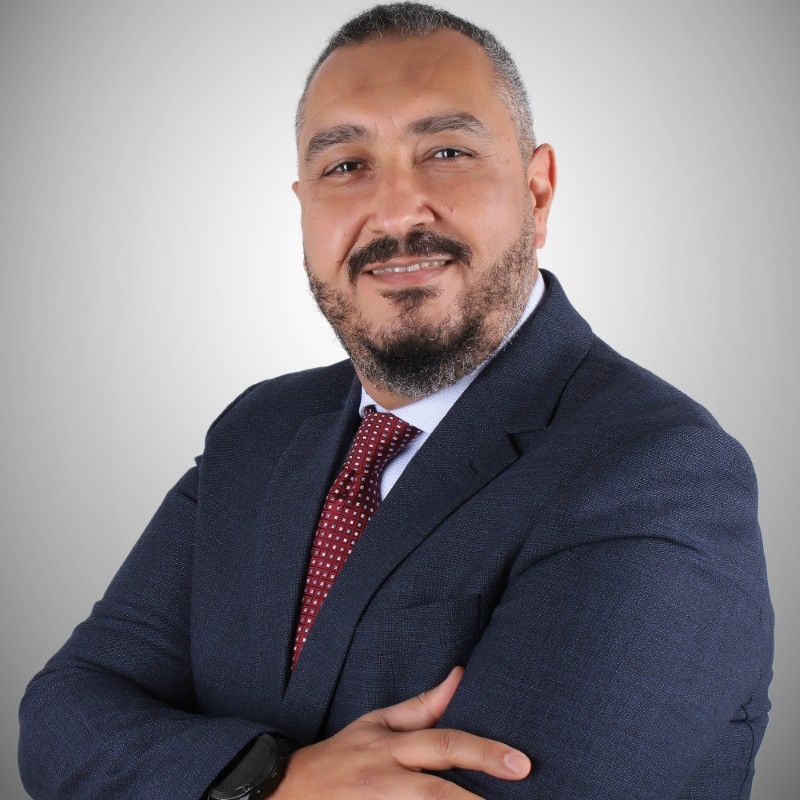 We are delighted to announce that Khaled ElShabrawy, Government & Smart Cities Lead at Microsoft will be presenting at WMX EMEA in May 2022.
Khaled has 23 years of IT Consulting, Governance, Training and Services Management experience in the Information Technology sector with a mission to empower organizations throughout their digital transformation journey.
Khaled has held various specialized leadership positions that have allowed him to manage high impact projects and establish departments. Khaled has been instrumental in influencing and supporting the Digital Transformation of Governments across the region including their Cloud migration and adoption of Innovative Technologies such as Artificial Intelligence, Blockchain, IOT and Smart City Solutions.
Khaled has attended the Engineering College at Ain Shams University, graduating in 1997 with a B.SC. In Automatic Control and Computer Systems. Later in 2002, he combined the engineering knowledge with a passion for business to graduate from ESLSCA Business School with a Masters in Business Administration with a focus on Strategic Management and a Research Project in the Factors that Affect the Alignment between IT and Business. Currently, Khaled is pursuing his Doctor of Business Administration from the Swiss Business School with a focus on Digital Transformation, Innovation, and Sustainability.
Khaled also attended the London Business School Course for "Leading the way with Public Sector" as well as the INSEAD certification course for "Business Model Innovation". In addition, he successfully completed the AI Business School course by INSEAD and Microsoft. Lately also Khaled attended and certified the AI Business School course with INSEAD. Khaled has also achieved a business diploma from Emeritus with focus on Innovation, Design Thinking, and Future foresight.
Khaled is Certified as ITSM ITIL V3 Expert, Six Sigma Orange Belt, and HP Certified AIS Service Management, Microsoft Office 365 Ranger, and Technical Sales Ranger, among other certifications for Digital Transformation, Microsoft Azure, and Artificial Intelligence.
WMX EMEA is taking place in Dubai, UAE from 10 – 12 May 2022. Visit www.wmxemea.com for more information. Want to speak at WMX EMEA? Answer our Call for Papers.
Subscribe to free email updates from #WMXEMEA and you will receive the latest speaker news, sponsor updates and conference offers right to your inbox.
"*" indicates required fields