Speaker Announcement: Carolin-Carmen Neubauer, Fero Ai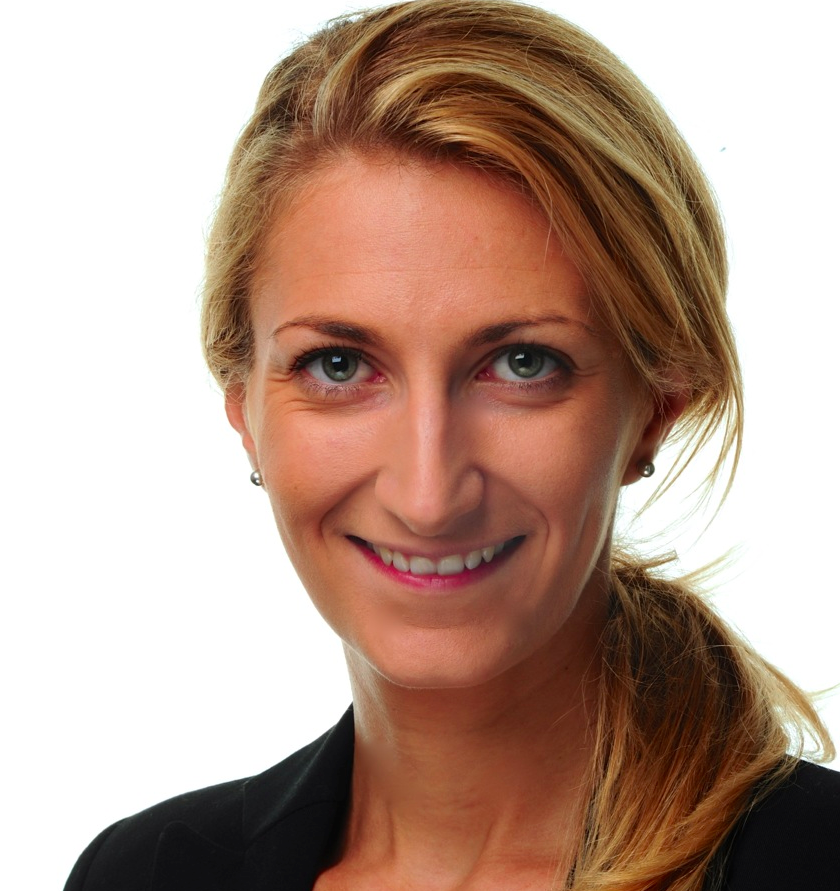 We are delighted to announce that Carolin-Carmen Neubauer, COO & Co-Founder, at Fero  Ai will be presenting at WMX EMEA in May 2022.
Carolin-Carmen  Neubauer  has seen the problems in the logistics and delivery space across the globe first-hand, everyday, for 15 years.  As an Executive, Carolin leveraged 15+ years of global leadership, partnership management and deal transaction experience to achieve operational excellence.  
Carolin works with executive leadership to transform businesses worldwide into highly scalable and efficient global organisations to deliver high quality and innovative products and services. Throughout her career (Ex-Maersk, Ex-Uber, Ex-GDI), Carolin has been optimising business operations and developing a highly competitive workforce and has even been voted into the top 25 Logistics Executives in Middle East.
As previous Head of Business Development, Strategic Initiatives at Uber Technologies, Carolin directed business development operations across the Middle East and African region, with Gross Bookings of USD 2 bn annually.
Carolin's current role as COO & Co-Founder at Fero.Ai is first and foremost fun and a unique privilege, as she gets to work with an outstanding team on a super exciting product. Fero is an enterprise SaaS venture that builds advanced freight automation, optimization & orchestration products using narrow Ai systems.
WMX EMEA is taking place in Dubai, UAE from 10 – 12 May 2022. Visit www.wmxemea.com for more information. Want to speak at WMX EMEA? Answer our Call for Papers.
Subscribe to free email updates from #WMXEMEA and you will receive the latest speaker news, sponsor updates and conference offers right to your inbox.
"*" indicates required fields