Speaker announcement: jan van roey, Landmark global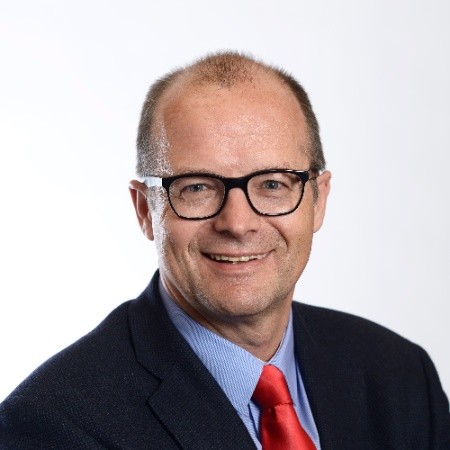 We are delighted to announce that Jan Van Roey, SVP EU Operations & Sales at Landmark Global (a bpost company) will be presenting at WMX EMEA in May 2022.
More than 30 years in the Logistics and Parcel & Postal industry with International roles in amongst others FedEx , DHL and Royal Mail with experience in Operations , Sales , Product Marketing  and Global Customer management .
Since 4 years managing Sales and Operations in Europe and UK for Landmark Global ( a bpost company ) , together with sister companies like Radial and Active Ants , Landmark Global offers an end to end eCommerce solution from order over logistics and distribution to returns
WMX EMEA is taking place in Dubai, UAE from 10 – 12 May 2022. Visit www.wmxemea.com for more information. Want to speak at WMX EMEA? Answer our Call for Papers.
Subscribe to free email updates from #WMXEMEA and you will receive the latest speaker news, sponsor updates and conference offers right to your inbox.
"*" indicates required fields