Speaker Announcement: Yasmine Abdel Karim, Yalla Fel Sekka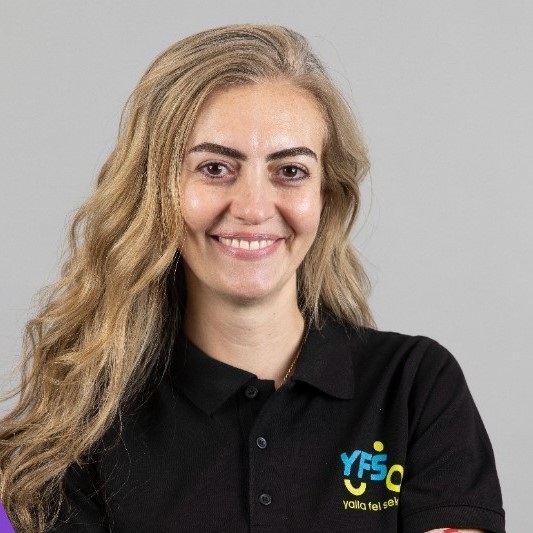 We are delighted to announce that Yasmine Abdel Karim, Co-Founder & CEO at Yalla Fel Sekka will be presenting at WMX EMEA in May 2022.
Yasmine Abdel Karim is an Egyptian national who, after 17 years of residing in Europe, returned to Egypt in 2019 to launch YFS, a logistics and instant delivery startup. She has worked across languages and cultures around the world, in industries including oil and gas, where she developed skills relating to improving productivity – whether for processes or people. This inspired her to launch a startup in logistics services.
Previously, she pursued a Mason Fellows degree at Harvard Kennedy School, was HR Manager at Schlumberger's global headquarters in Paris, and worked in the fields of economics, entrepreneurship, process improvement, and overall efficiency policies. Yasmine also holds a B.S. in Economics from Cairo University in Egypt and an MSC in Human Resources from Robert Gordon University in the UK. She is trilingual in English, French and Arabic.
WMX EMEA is taking place in Dubai, UAE from 10 – 12 May 2022. Visit www.wmxemea.com for more information. Want to speak at WMX EMEA? Answer our Call for Papers.
Subscribe to free email updates from #WMXEMEA and you will receive the latest speaker news, sponsor updates and conference offers right to your inbox.
"*" indicates required fields