Speaker Announcement: DAO Nguyen, Open Pricer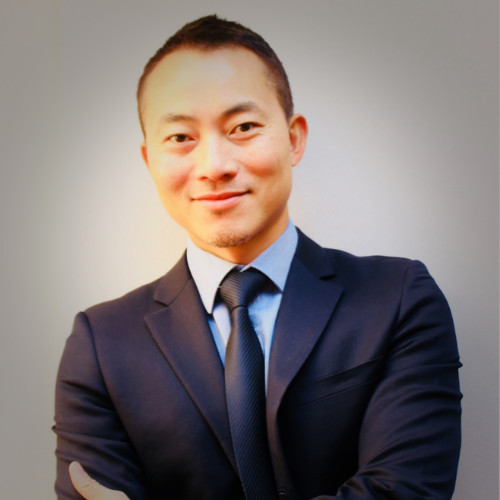 We are delighted to announce that Dao Nguyen, Head of Sales & Business Development at OpenPricer  will be presenting at WMX EMEA in May 2022.
Dao Nguyen has more than 20 years of experience in the digital industry.
He joined Open Pricer in 2019 as Head of Sales to accelerate the company's growth at a global scale. Open Pricer has become the leading software solution in Pricing & Revenue Management in Post & Parcels and Road Freight.
Prior to this position, he worked for leading innovative companies such as SAS Institute, Motorola Solutions then Zebra, Trimble Maps and Descartes where he developed a strong background in Transportation & Logistics challenges combined with successful sales of complex and strategic digital solutions. 
He is based in Paris and graduated from Grenoble Ecole de Management.
WMX EMEA is taking place in Dubai, UAE from 10 – 12 May 2022. Visit www.wmxemea.com for more information. Want to speak at WMX EMEA? Answer our Call for Papers.
Subscribe to free email updates from #WMXEMEA and you will receive the latest speaker news, sponsor updates and conference offers right to your inbox.
"*" indicates required fields