sPEAKER ANNOUNCEMENT: rOGIER hAVELAAR, poSTnl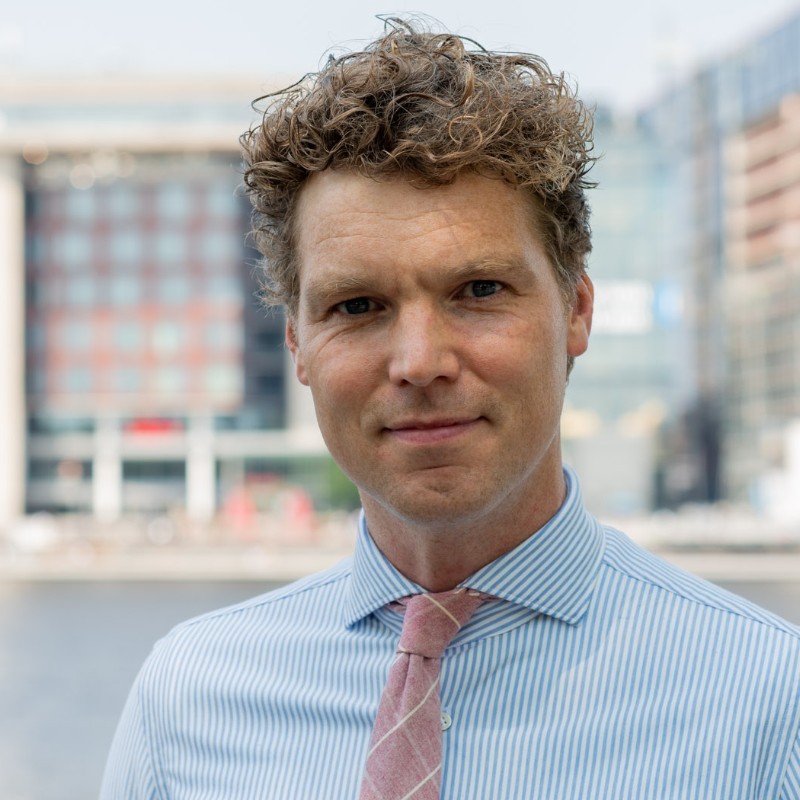 We are delighted to announce that Rogier Havelaar at PostNL  will be presenting at WMX EMEA in May 2022.
Over the last fifteen years, Rogier Havelaar has been working on 'corporate social responsibility' at a technical, operational and commercial level in the public as well as in the private domain. He combines a background in organisation studies, philosophy and operational excellence with a hands-on approach. Heading the sustainability department of PostNL, Rogier is paving the way to green up domestic and international e-commerce logistics. He is politically active as member of the city council of Amsterdam.
WMX EMEA is taking place in Dubai, UAE from 10 – 12 May 2022. Visit www.wmxemea.com for more information. Want to speak at WMX EMEA? Answer our Call for Papers.
Subscribe to free email updates from #WMXEMEA and you will receive the latest speaker news, sponsor updates and conference offers right to your inbox.
"*" indicates required fields