Speaker Announcement: Angela Hultberg, kearney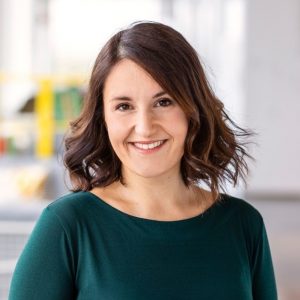 We are delighted to announce that Angela Hultberg,  Global Sustainability Director  at Kearney  will be presenting at WMX EMEA in May 2022.
Angela Hultberg is a Global Director in the Sustainability Team at global consultancy partnership Kearney, focusing on actioning sustainability across the length and breadth of client business models to reach climate and emissions targets. She has a specific focus on the automotive, transport and retail sectors, having joined the Kearney from IKEA, where she served as Head of Sustainable Mobility.
Angela was also seconded to the COP26 Climate Champions team in 2021, working as Road Transport Lead and spearheading initiatives to accelerate the decarbonisation of the transport industry.
Angela holds a Masters of Law degree from Lund University (and is currently on the board of the Law Faculty) and has worked for PwC, Scania and Ingka group before joining Kearney.  
WMX EMEA is taking place in Dubai, UAE from 10 – 12 May 2022. Visit www.wmxemea.com for more information. Want to speak at WMX EMEA? Answer our Call for Papers.
Subscribe to free email updates from #WMXEMEA and you will receive the latest speaker news, sponsor updates and conference offers right to your inbox.
"*" indicates required fields